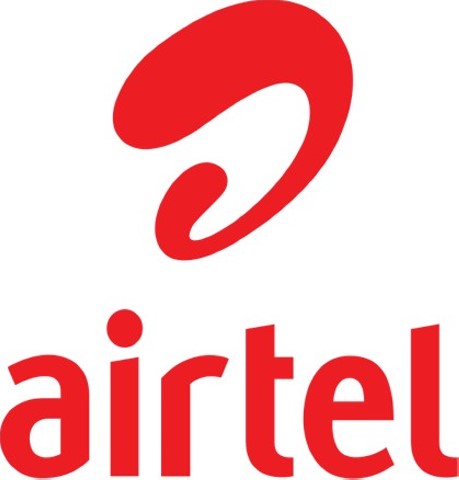 NEW DELHI: Airtel has announced its partnership with Microsoft to offer Indian organizations calling services over Microsoft Teams through an integration with Airtel IQ. With Airtel IQ for Microsoft Teams, enterprises will soon be able to enjoy greater flexibility in connecting with customers across the country over fixed lines through the Internet. This new service will enable enterprises to make and take calls to external users through the Teams experience, streamlining communications and collaboration within the flow of work.
Airtel IQ for Microsoft Teams is a plug-and-play solution that can be set up within a day with minimum provisioning and management. It will allow management to save on infrastructure purchases as there is no additional hardware involved and will offer enterprise-grade reliability and support. Teams Phone integrated calling on Airtel IQ will help remove key roadblocks in every enterprise's journey from managing multiple platforms for IP telephony and collaborations, to lack of control and security, lack of flexibility in supporting remote and hybrid working, and a paucity of higher capex investments needed to ensure uniform and seamless collaborations.
Abhishek Biswal, Business Head, Airtel IQ, said, "We are delighted to partner with Microsoft to bring an agile, flexible, and innovative solution to ease one of the biggest issues facing Indian enterprises today. Airtel's traditional strength of connectivity combined with Microsoft's technology will result in reliability, cost savings, ease of management, and, most importantly, scalability for all customers, ensuring that going forward they can focus solely on productivity."
Shruti Bhatia, Country Head, Modern Work & Surface, India & South Asia, Microsoft, said, "In today's constantly evolving hybrid world, users need the flexibility to work and connect. At Microsoft, it has been our endeavor to power the modern workplace by providing enterprises with the right tools and technologies that cater to their needs and make hybrid work seamless for everyone. Taking a step further in that direction, we are thrilled to partner with Airtel and introduce an innovative solution that will enable India's workforce to unlock a new level of productivity, collaboration, and efficiency, transforming the future of work in the country."
Airtel is a global communications solutions provider with over 500 million customers in 17 countries across South Asia and Africa. The company ranks among the top three mobile operators globally, and its networks cover over two billion people. Airtel is India's largest integrated communications solutions provider and the second-largest mobile operator in Africa. Airtel's retail portfolio includes high-speed 4G/5G mobile broadband and Airtel Xstream Fiber that promises speeds up to 1 Gbps with convergence across linear and on-demand entertainment, streaming services spanning music and video, digital payments, and financial services. For enterprise customers, Airtel offers a gamut of solutions that include secure connectivity, cloud and data center services, cybersecurity, IoT, Ad Tech, and cloud-based communication.