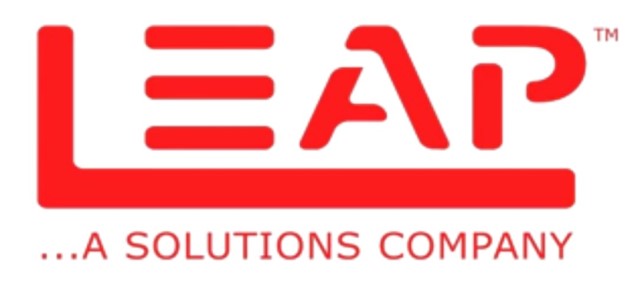 MUMBAI: LEAP India, India's leading asset pooling company, announced three key hires to its senior leadership team. Pranil Vadgama is the non-executive chairman, and Pankaj Mehra and Harry Lagard are the new independent directors to serve on the board, effective 11th January 2023.
Pranil Vadgama comes with a rich experience of over 25 years of diverse experience in International Business management. He has been responsible for managing multiple large-scale initiatives from strategic planning through execution across various industries, continents, and cultures. In his present assignment, he serves as the CEO of Health Prime International.
Pankaj Mehra joins LEAP India with over 30 years of experience in the FMCG industry spanning diverse areas including Business Unit Management, Marketing, and Sales in multinational organizations like L'Oréal, and PepsiCo. & Gillete In his present assignment he is the CEO at Horizon Tissue.
Harry Lagard comes with the exemplary experience of over 25 years in business management. He has successfully headed supply chain functions, manufacturing, sales, business development, and general management portfolios across a variety of industry verticals, from 3PL, Plastics, Photographic Goods, and Engineering. Harry is also credited with designing and developing world-class channel & logistics solutions. His commitment has earned him the honor of being named as one of the top 100 Supply Chain Professionals in Asia Pacific.
"We are excited at the expansion of our team with the addition of key and strategic guides in form of Pranil Vadgama, Pankaj Mehra, and Harry Lagard", said Sunu Mathew, Founder, and Managing Director of LEAP India. "Their insights and broad experience in diverse verticals will help us to scale well as we continue on our path to be India's top and well-known asset pooling company, offering our clients exceptional, and seamless experience while increasing efficiencies. We look forward to partnering with them in our journey to reshape and reimagine the way we provide services to our professionals and clients."