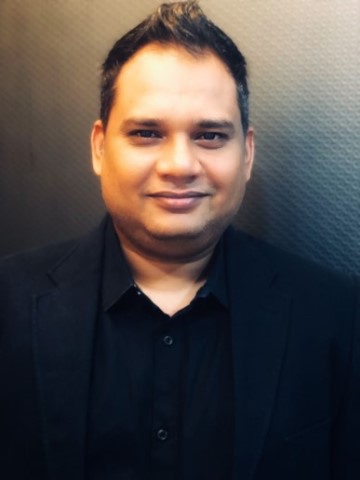 MUMBAI: India's Branding and Marketing veteran, Saurav Shaw, has launched his new business venture, Remarkable Connections, a first-of-its-kind Ambition Management Consulting firm headquartered in Mumbai.
The newly-launched company intends to create unique branding & marketing strategies, partnerships, networking opportunities, and licensing initiatives for brands and businesses of all sizes by leveraging its expertise, global reach, and deep local relationships. Within a short span, Remarkable Connections has managed to onboard some marquee clients from different parts of the country and world, including Mumbai, Pune, Delhi, and London, and from across diverse verticals such as Retail, Realty, Hospitality, Tech, and Services.
Speaking on the launch of the company, Saurav Shaw, Founder and CEO of Remarkable Connections, commented, "I am super delighted to announce the launch of my newest venture, Remarkable Connections, an Ambition Management Consulting firm. Looking at India's ambition for a multi-trillion dollar economy, unique start-up culture, and digital revolution, there's an opportunity for building & managing ambitions for companies. Our effort is to align brand and business in a way that brings remarkable advantages and opportunities. We partner with brands to manage their Branding and Marketing, Business Expansion and development, strategy, Networking, Licensing, and Intellectual Property. We would like to help businesses to build their brand in an authentic way and crack the best monetization opportunities for them globally. It is exciting and challenging to be spearheading this company and I look forward to serving our clients and fulfilling their goals in the coming years."
Remarkable Connections claims to have sought its inspiration in Marketing, Branding, and Strategy Building from global influences. From its existing portfolio, the Ambition Management Consulting firm boasts of having a blend of both luxury and premium brands with requirements specific to Brand and Business Development, Product Development, Digital Expressions and Transformations, Licensing and Intellectual Property, PR, Design Direction, and Business Networking.