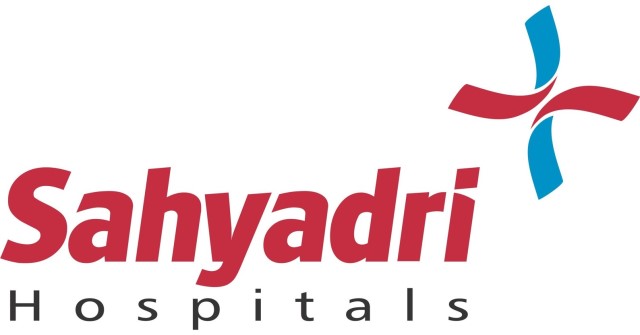 INDIA: In an era marked by unprecedented medical challenges, the importance of conducting clinical trials has never been more vital. Clinical trials serve as the cornerstone of medical research, driving innovation, and shaping the future of healthcare. As the world observes International Clinical Trials Day on May 20, Sahyadri Hospitals reaffirms its commitment to cutting-edge research and transformative healthcare through its robust clinical trials program.
Clinical trials play a pivotal role in the development and evaluation of new research drugs for life-threatening conditions such as Cancer, Cardiac disease, liver disease, and numerous other ailments. These trials involve a meticulous process encompassing drug discovery, synthesis, screening for optimal efficacy, and stringent safety assessments. The journey from the initial stages of drug development to its availability in the market spans several years, typically ranging from 12 to 15 years. This comprehensive and time-consuming process is indispensable for ensuring the safety and efficacy of potential treatments.
Keeping this in mind, Sahyadri Hospitals has established an exceptional clinical research department, supported by a robust ethics committee. This dynamic team has been instrumental in conducting all phases of drug trials with unwavering dedication, systematicity, and efficiency. Over the past 13 years, Sahyadri Hospitals has successfully conducted more than 300 clinical trials, benefiting thousands of patients and contributing significantly to the advancement of medical knowledge.
"At Sahyadri Hospitals, we are dedicated to driving innovative research and transforming healthcare through our comprehensive clinical trials," stated Dr. Deepa Divekar, Research Director, Sahyadri Hospitals Pvt Ltd. "By upholding the highest ethical standards and ensuring patient safety, we have become a preferred site for national and international pharmaceutical companies to conduct crucial trials on human subjects"
Clinical trials conducted at Sahyadri Hospitals have opened new avenues for medical advancements, offering hope to patients battling challenging health conditions. Through these trials, innovative research drugs have shown remarkable promise in transforming patient lives, delivering improved treatment outcomes, and paving the way for novel therapeutic approaches.
As Sahyadri Hospitals continues to drive healthcare innovation through its groundbreaking clinical trials, it remains committed to advancing patient care, striving for excellence, and shaping the future of medicine.